Friday, June 19th, 2015
June 21, 2015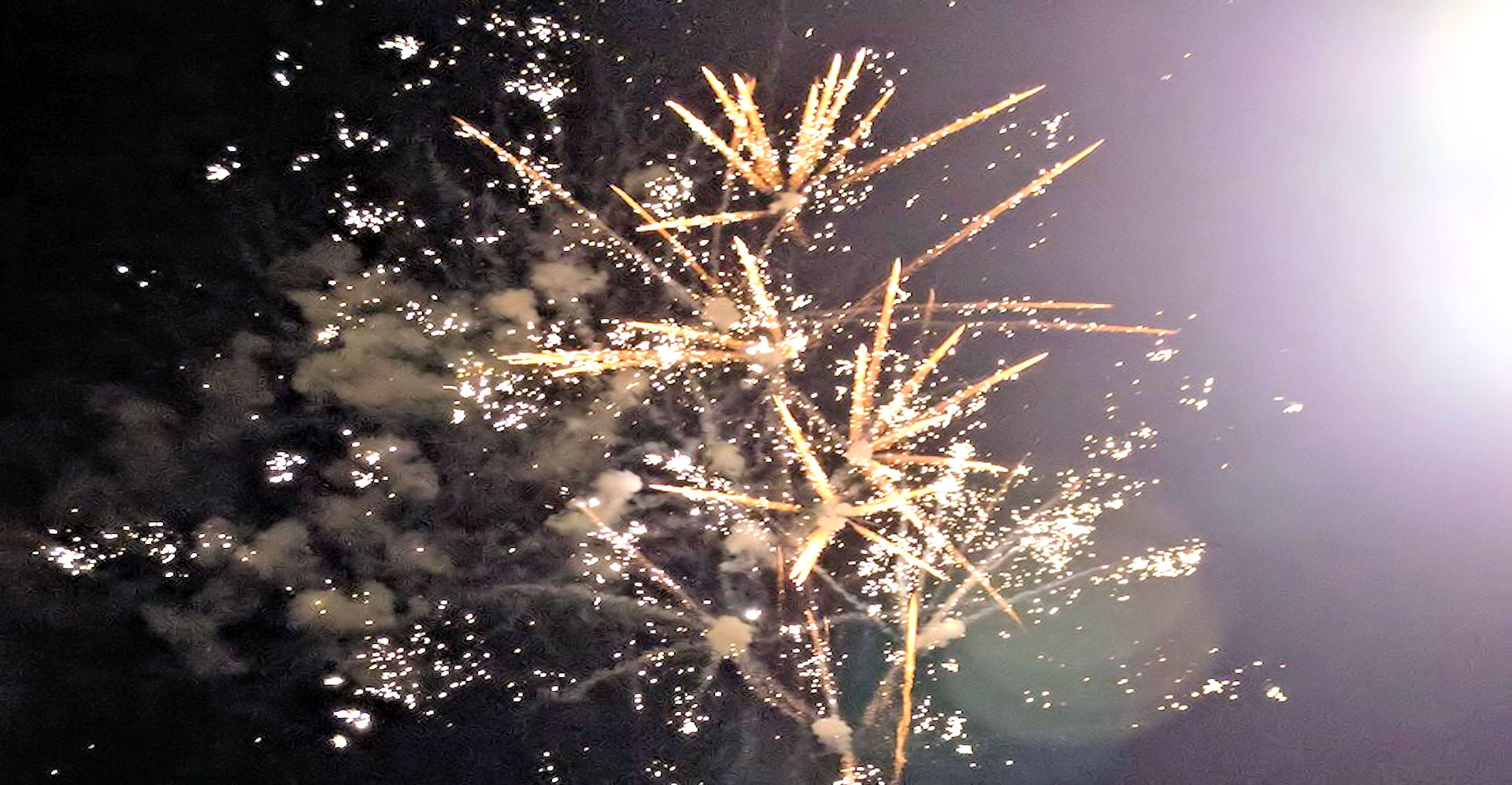 Saturday, June 27, 2015 Firecracker 44
June 29, 2015
June 21, 2015

From Race Fans to drivers to staff, all wish that the rain would stay away on race nights. Sycamore Speedway was happy to be able to get at least 1 night of racing in this past weekend. But where are the good ol e days of cooperative weather so the only summer plans were racing and more racing…maybe next weekend.
Friday, June 19, 2015 was a night again with large car counts in all classes and a demolition derby that had fans on their feet. It was also the first Friday night bubble gum races and those kids had a BLAST! So many of them had never experienced a Sycamore Speedway bubble gum race, they had grins from ear to ear!
Saturday, June 20, 2015 was another win for Mother Nature. Sycamore Speedway had rescheduled their Joe & Nick Memorial race from the prior weekend due to a mid-race night rainout and again no success in getting that race in. They did manage to get the Kids Power Wheel Demo in and even though all got wet in the process, lasting memories were made. Kids from as little as 2 yrs old up to age 10 proudly drove their power wheels in their demo pit. All kids had to follow same rules as drivers, in that they must wear a helmet, wear long sleeves and closed toed shoes. They each also got a wristband and had to show it to staff in order to enter the pit. As with Sycamore Speedway's Friday night demos, there was a countdown by staff and fans and then little engines roared and they started smashing. Each child walked away with a 3 foot trophy and an official 2015 Power Wheel Demo T-Shirt. This may be the new class for Sycamore Speedway in 2016. Kids will get a chance to demo again in 2015, on Friday, August 28.
Photos from this past weekend can be found at http://dustinhillphotography.smugmug.com/
Sycamore Speedway will continue forward with their regularly scheduled race events. On Friday, June 26, 2015 they will feature Spectator, Powder Puff, Compact & Socker Stocker racing along with a Figure 8 and Full Size Car Demolition Derby. Saturday, June 27, 2015 is the Firecracker 44, giving 44 laps on the big track for the Super Late Models. They also welcome the Late Models, Pure Stocks, Modified Compacts and the 4 Bar Super Late Models. Pit Gates open at 4pm. General Admission Gate opens at 6pm. Time Trials are at 6:30 pm and Racing at 7:30 pm. Don't forget on Fridays gates open at 6 pm, Time Trials at 7:15 pm and Racing at 8pm. General Admission for both of these events is $12 for Adults, $5 for Children aged 5-11, and FREE for Children under the age of 5. For more details of our events check us out at www.sycamorespeedway.com. And we hope to see you all at the races.