Get in on the Special Program Advertisement Offer!
January 30, 2016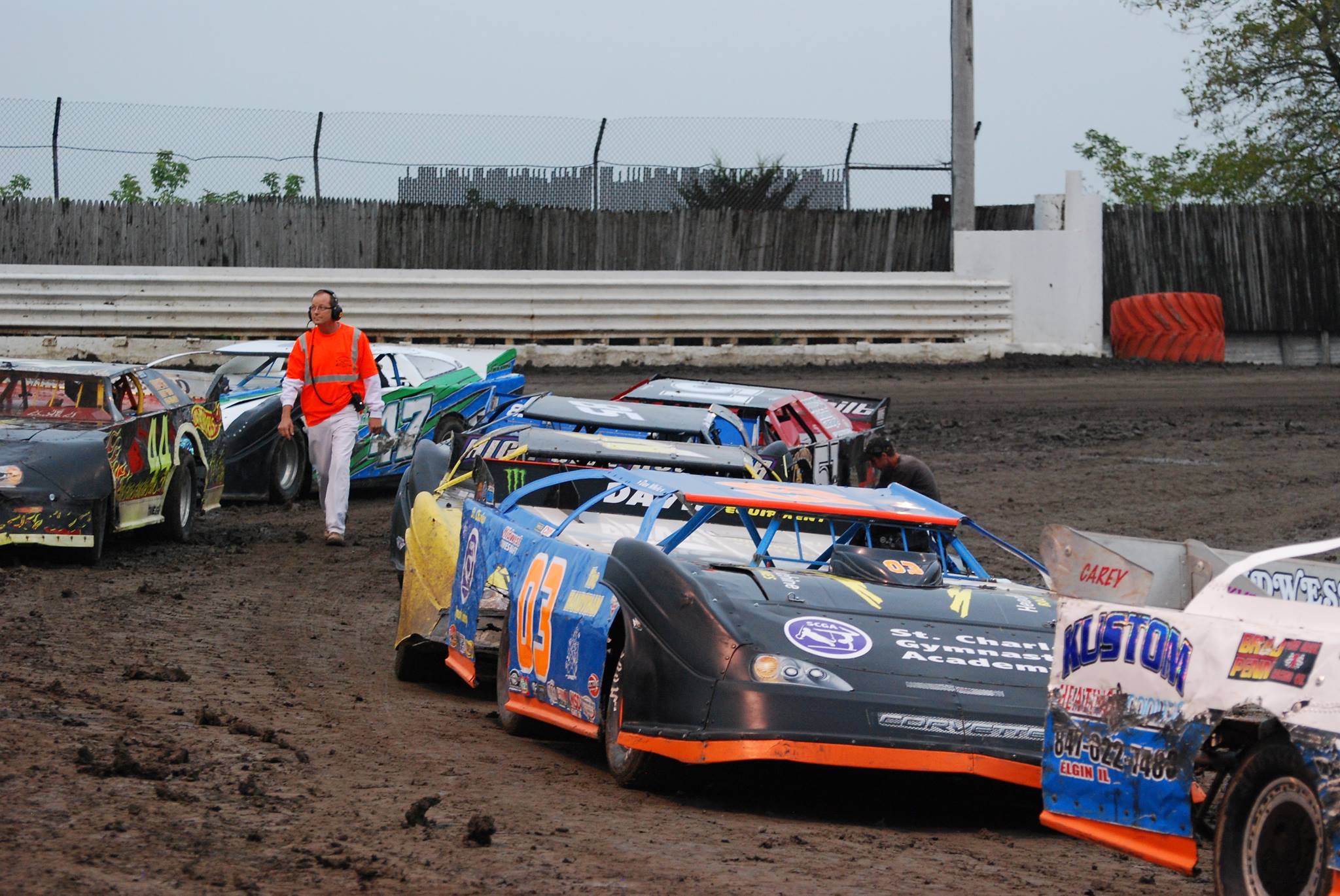 5 updates to the 2016 season at Sycamore Speedway!
April 14, 2016
Practice Night is designed for the test and tuning of Sycamore Speedway race cars before the 2016 points season begins.
Racers, make sure you download your 2016 Registration and W9 forms and bring to practice!!!
This year's Practice Night earning will be donated to the First Responders of Kane County Illinois.  100% of General Admission and $5 from every pit pass will be donated to the cause.
Starts at 4PM
General Admission is $5, Pit Pass are $15