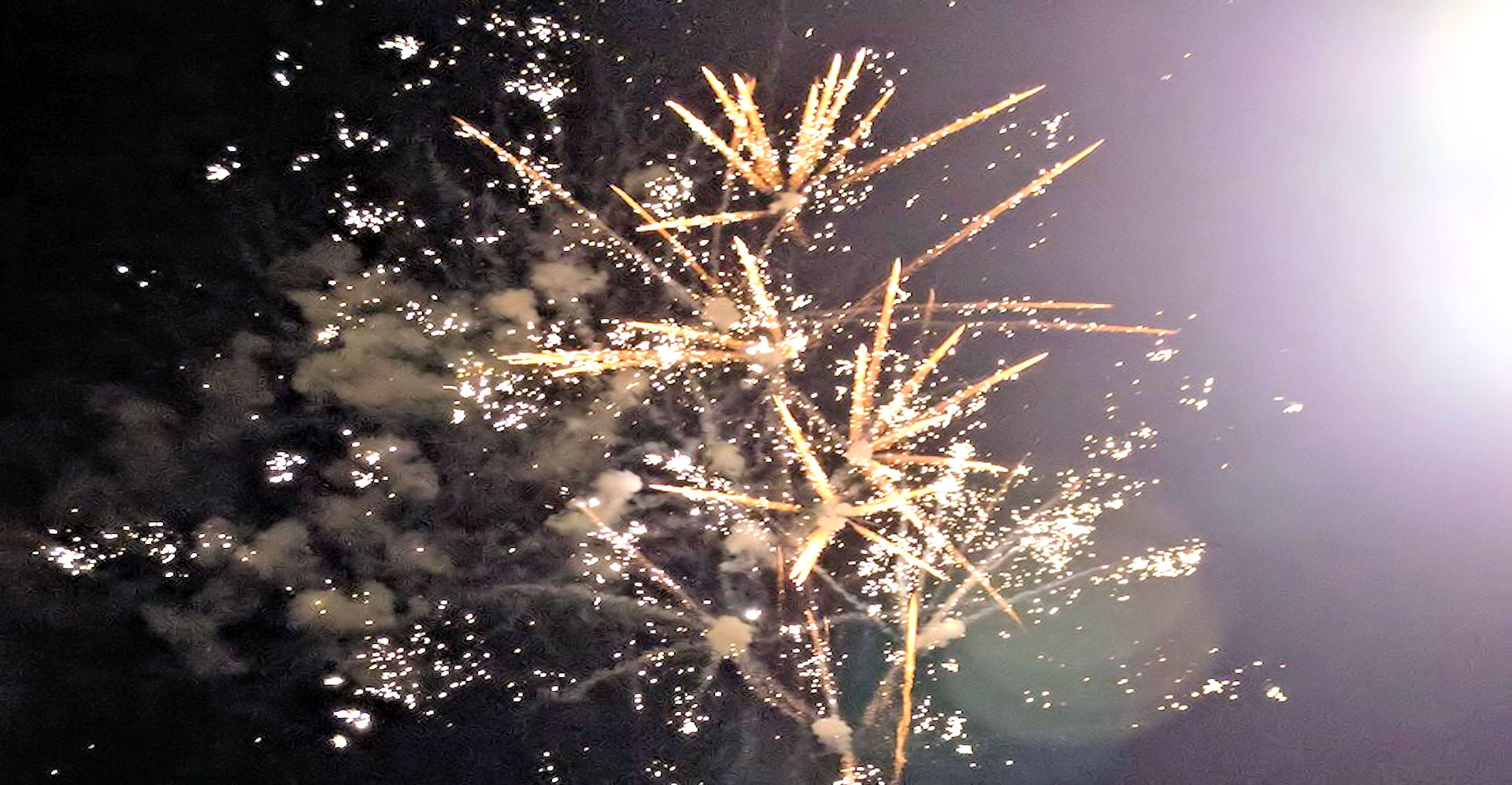 Saturday, June 27, 2015 Firecracker 44
June 29, 2015
Lets keep up the momentum
July 6, 2015
Sycamore Speedway was happy to be able to get at least 1 night of racing in this past weekend and the fans were too!  Folks & Staff were happy to be able to have a night to see the big cars in action for the Firecracker 44!  For the 2015 season 44 laps has been the biggest race of the season and did all drivers come ready to win but no one could stop Car #02 Jim Klingel of Aurora.  He was set from the first lap and found his groove early in the race leading all 44 laps.  Promoter, Tiffany Gerace, told the drivers in their meeting this week just remember you don't have to take the lead in lap 1 in order to finish on top.  Jim must have decided he wanted that race to be his from lap 1 no questions asked.  The heat races the guys & gals of racing had a lot of bugs to work out but after the momentum the Super Late Model feature set the rest of the classes did nothing more than try to put on a better show and the races were full of action and all competing to hopefully take home the checkered flag.  The Late Models ran an impressive 22 laps and the winner, car #30 Derek Walker of Genoa took home the victory.  This marked his first feature win ever in his racing career.  Sycamore Speedway congratulates all winners and looks forward to races to come for more door to door action.
Photos from this past Saturday can be found at https://sycamorespeedway.com/gallery-2/   then click on Sam Buckner.
Sycamore Speedway will continue forward with their regularly scheduled race events.  On Friday, July 3, 2015 they will feature Spectator, Powder Puff, Compact & Socker Stocker racing along with a Figure 8 and Demolition Derby.  Don't forget on Fridays gates open at 6 pm, Time Trials at 7:15 pm and Racing at 8pm.  General Admission for Friday is $12 for Adults, $5 for Children aged 5-11, and FREE for Children under the age of 5.  Saturday, July 4, 2015 is a night for the whole family, with a Large Firework Display plus Super Late Models, Late Models, Pure Stocks, Modified Compacts and the 4 Bar Super Late Models with a $1000 to win Feature.  Pit Gates open at 4pm.  General Admission Gate opens at 6pm.  Time Trials are at 6:30 pm and Racing at 7:30 pm and Fireworks around 9:30 pm.  General Admission for this event is $15 for Adults, $5 for Children aged 5-11, and FREE for Children under the age of 5.  For more details of our events check us out at www.sycamorespeedway.com.  And we hope to see you all at the races.